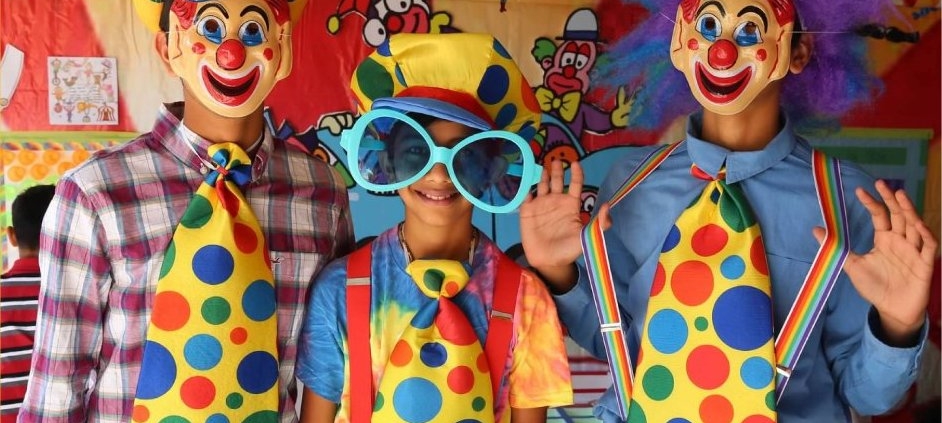 It has been one year since, I got my blog as a present for my birthday.  It has been the best gift, because of which I have been able to stay connected to all of you, my dear dear family. Many say, "With great age, comes great wisdom", or is it power and responsibility. Some say that your thirteenth birthday is great, because you become more responsible and get your first phone.  My English teacher from the summer had me write an essay on what being adolescence was all about, so is that what it is? Well to me, it feels like a normal day, with having my Motorolla Razr phone, Blog, and my wonderful family around me.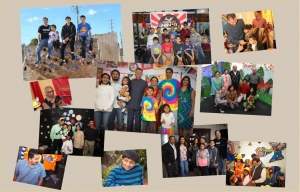 Something special did happen this month, I went away from home to Yosemite for the first time for an entire week, and got to experience a snowy winter.  During the trip we had a chance to go to the bear caves, where my field teacher remarked, "We are going to be reborn into the wild."  Maybe that is what 13 means to me. It is taking my 13 years of experience and applying them as I enter my teenage life. Yosemite was surely a taste of real life, where you start valuing the little things we are blessed with, from our shoes and clothes to the nice heated and comfortable home we live in. For me, today is about thanking you all for the wonderful life lessons and experiences you have shared with me and have become part of who I am today. I am sure this will help me as I enter the amazing teenage years. My parents are the people who have not only raised me and have been my parents, but they have also been my friends and mentors. Out of all my birthday memories, there is one major thing that I will remember forever, are the twelve amazing birthdays my mom gave me every year and you all made them special by not only blessing them but making them possible.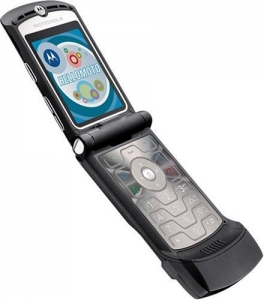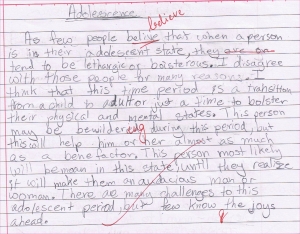 This year's the birthday is going to be hanging out with my brothers and friends.  I will miss seeing you all, but please bless me with some of your wisdom and love as I cherish it forever.  Time to hang out, have some fun and be showered by your blessings.  Thanks for your love and constant support.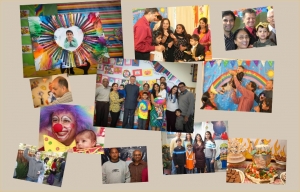 http://www.anujshah.com/wp-content/uploads/2018/12/Anuj_13th_BDay_Cover.jpg
599
942
Anuj Shah
http://temp.anujshah.com/wp-content/uploads/2019/06/AnujShah.Com-Logo-300x225.png
Anuj Shah
2018-12-12 05:46:57
2019-01-09 02:08:42
What Turning Thirteen Means To Me